"I receive a small commission on sales resulting from the links in this post."

In Best Vitamin C Serums For All Type Of Skin, you'll only find the greatest vitamin C serums on the market. We've rounded up the top alternatives in each category below, whether you're seeking something with extra anti-aging potency or a formula that works well with oily, acne-prone skin. Continue scrolling to see the Top 6 picks. These serums have amazing results that you will notice within a few days of usage.
Buttah Skin Vitamin C Serum
From Ulta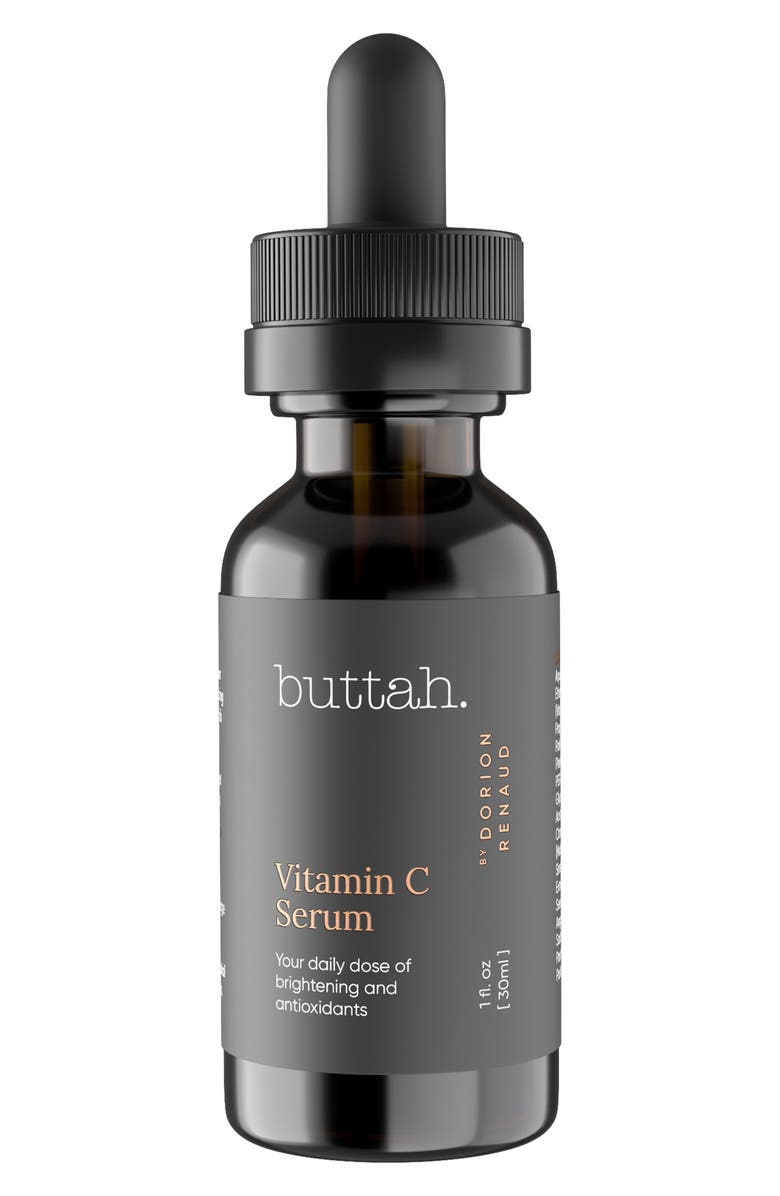 The antioxidant-rich mix has exactly the correct quantity of vitamins to help skin look younger and reduce the appearance of dark spots for just $39.
SkinMedica Vitamin C + E Complex
From Amazon
With vitamins C and E, SkinMedica Vitamin C+E Complex enhances the look of skin tone and texture. Skin brightness is improved, giving it a more youthful aspect for just $98.
Tatcha Violet-C Brightening Serum
From Sephora
A 20 percent vitamin C and 10% AHA serum with natural ingredients and moderate strength that softens, smoothes and brightens the skin for a more radiant, even-toned appearance for just $88.
Obagi Professional-C Serum
From Amazon
The most concentrated serum containing the antioxidant L-ascorbic acid, best suited for normal to oily skin for $137.
CeraVe Skin Renewing Vitamin C Serum
From Ulta
To help brighten the complexion and promote a more even skin tone, this product contains 10% l-ascorbic acid, the purest form of vitamin C. Protective packaging aids in the prevention of oxidation and the preservation of product performance for just $22.
Drunk Elephant C-Firma Vitamin C Day Serum
From Sephora
A powerful 15% vitamin C day serum with antioxidants, minerals, and fruit enzymes to significantly firm, brighten, and improve photoaging indications for just $78.