"I receive a small commission on sales resulting from the links in this post."
Today we have bottled up the list of Best selling Faux Leather Bottoms For Winter. We have gathered these products from various online stores in the United States. You will surely like these. These are a must-have for any women's wardrobe. You can buy them in different colors but mostly black and brown. They look cozy and are very comfortable wearing these. We have compiled Six Best selling Faux Leather Bottoms For Winter. Lets have a look !
From Free People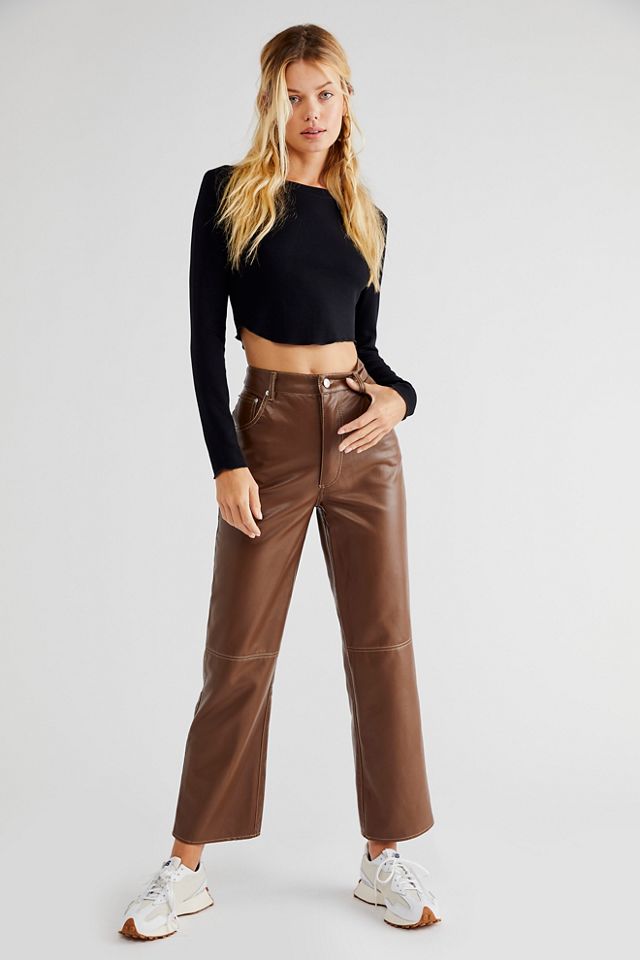 These vegan leather trousers for just $98 are vintage-inspired and effortlessly edgy, with a high-rise, straight-leg design and contrast border seaming throughout for extra dimension.
Spanx Faux Leather-Like Ankle Skinny Pants
From Nordstrom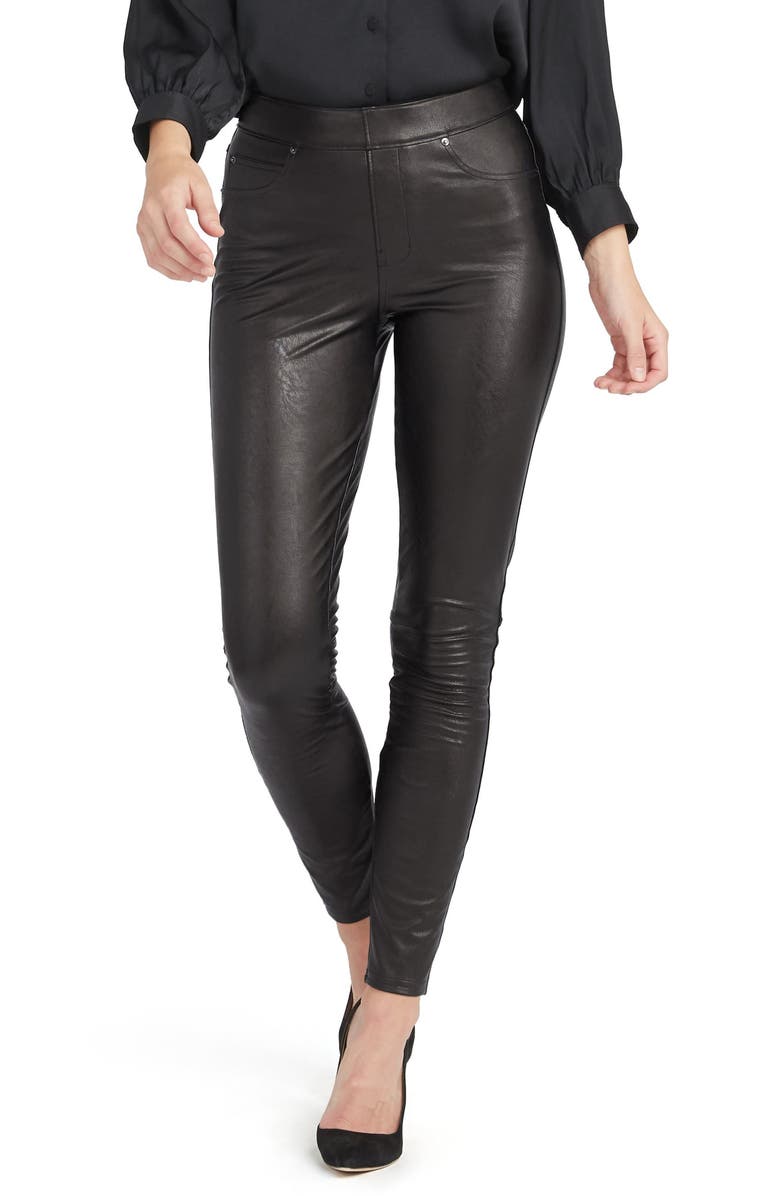 These stretchy narrow pants add texture and edge to any outfit with the appearance of leather, the fit of denim, and the comfort of leggings for just $148.
Commando Faux Leather Paperbag Pants
From Shopbop
These stretchy trousers with a pull-on waist and a relaxed shape might become your new go-to pants when you want to appear put together but yet feel comfortable for just $188.
Pull-On Slim Pants In Faux Leather
From Loft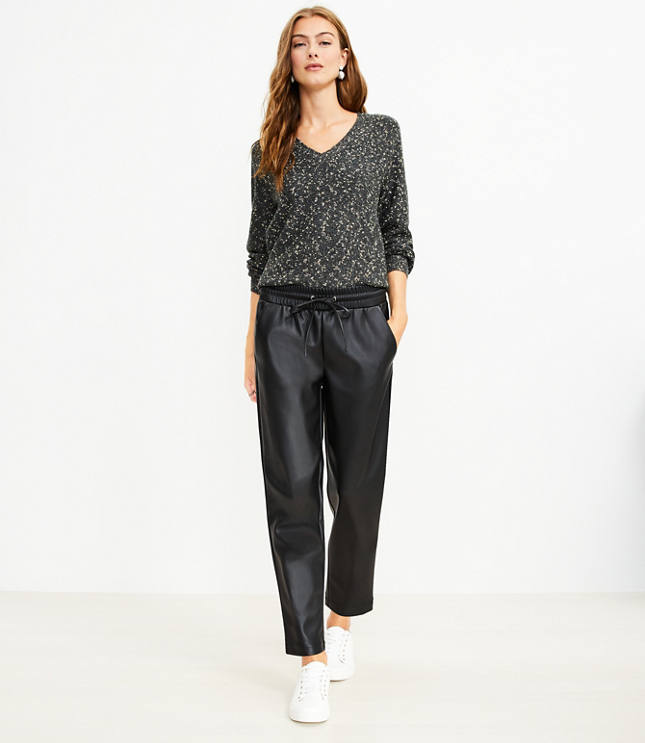 The elasticized drawstring waist is all you really need to know about these pull-on trousers for just $80.
The Label Jen Vegan Leather Trouser
From Revolve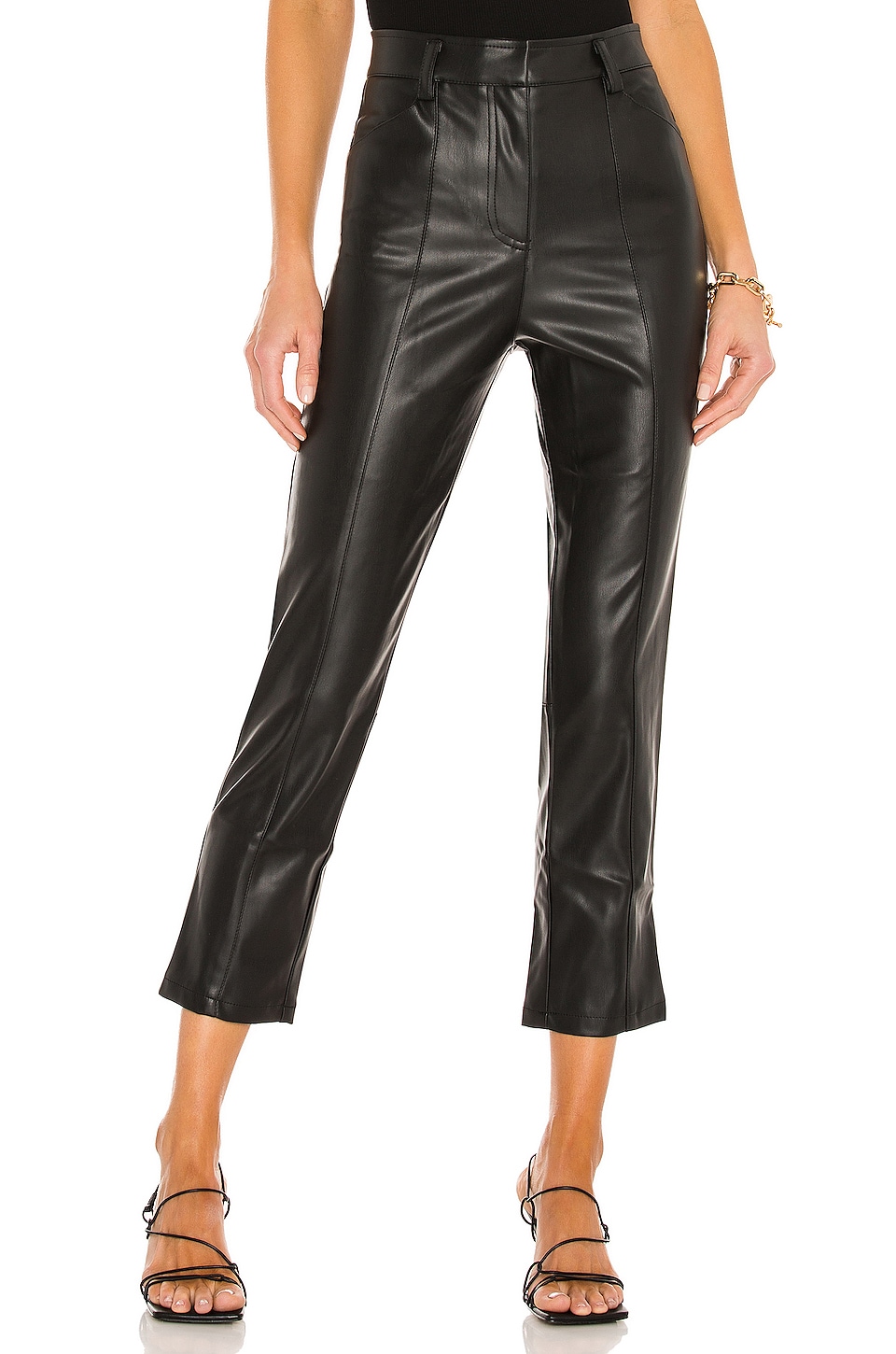 These trousers' high rise and vertical seams for just $136 give the impression of lengthy legs. They'll fit like regular-length trousers without the need for a trip to the tailor.
Crocodile Faux-Leather Pants
From Mango
The texture is an element of fashion that is sometimes neglected, but after seeing these crocodile-embossed trousers, you'll never underestimate the power of texture again for just $80.