"I receive a small commission on sales resulting from the links in this post."
Today I have come up with an idea to write on Best Must Have Spring Wedding Dresses For Women because Fortunately, there are a plethora of possibilities available on the internet right now, so finding the appropriate one will be the most difficult aspect. We have gathered information from different website reviews from various platforms. These dresses are from Amazon, Nordstrom and Revolve. In Best Must Have Spring Wedding Dresses For Women, I have bottled up 5 dresses for you.
Merokeety Lace Crew Neck Cocktail Dress
From Amazon
The lace design on this dress is flirtatious and charming, and it comes in over 10 different colours, so if you fall in love with it, you can get a backup in your favourite colour for just $60.
Eliza J Ruffle Sleeve Cocktail Dress
From Nordstrom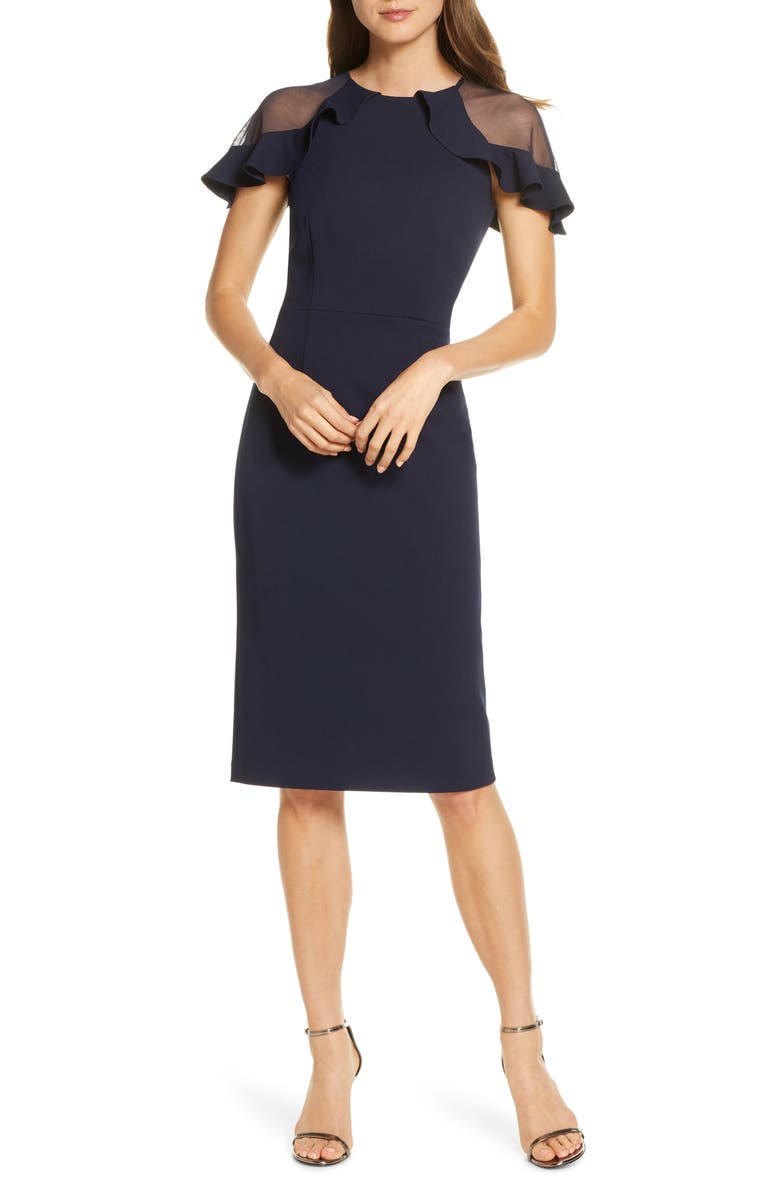 This scuba-crepe gown is shapely and elegant, with transparent shoulders accented with sumptuous frills for just $148.
Shona Joy Luxe Ruffle Trim Wrap Gown
From Nordstrom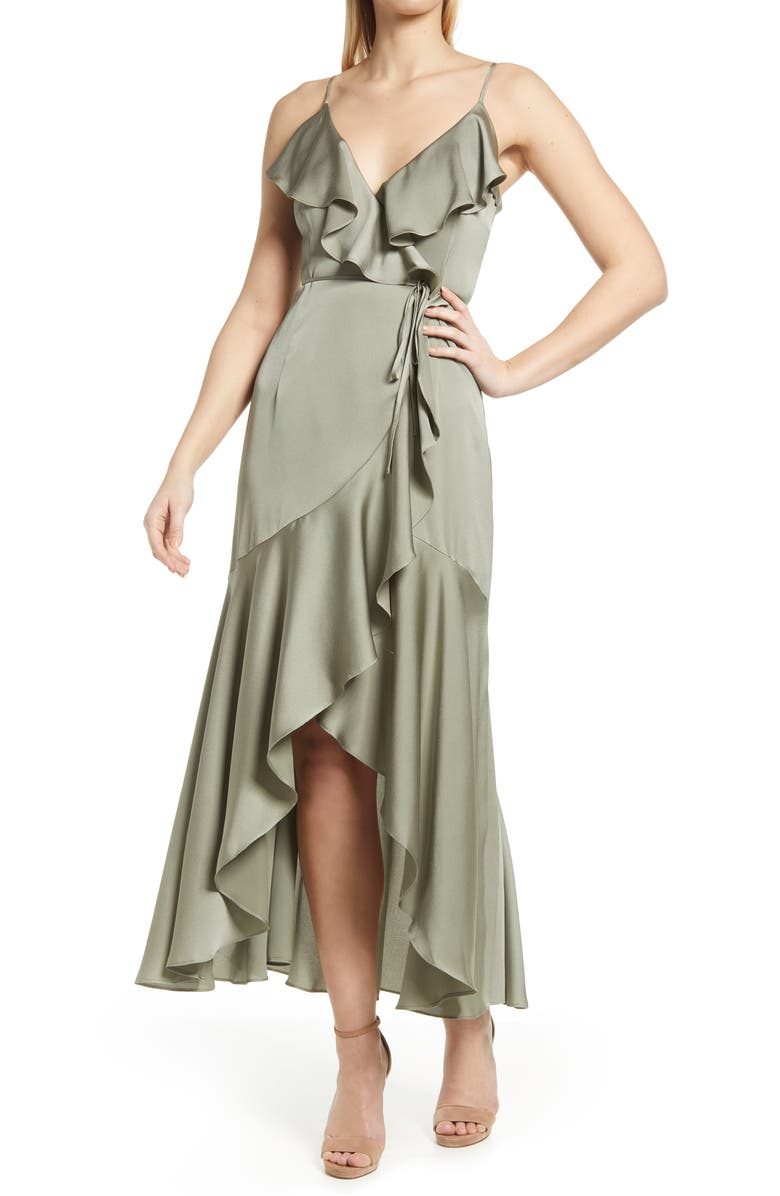 With its ruffled trim softly highlighting your every step for just $259, this tulip-hemmed gown becomes the epitome of elegance in motion, all in an easy wrap design.
Ramy Brook Audrey Blouson Dress
From Nordstrom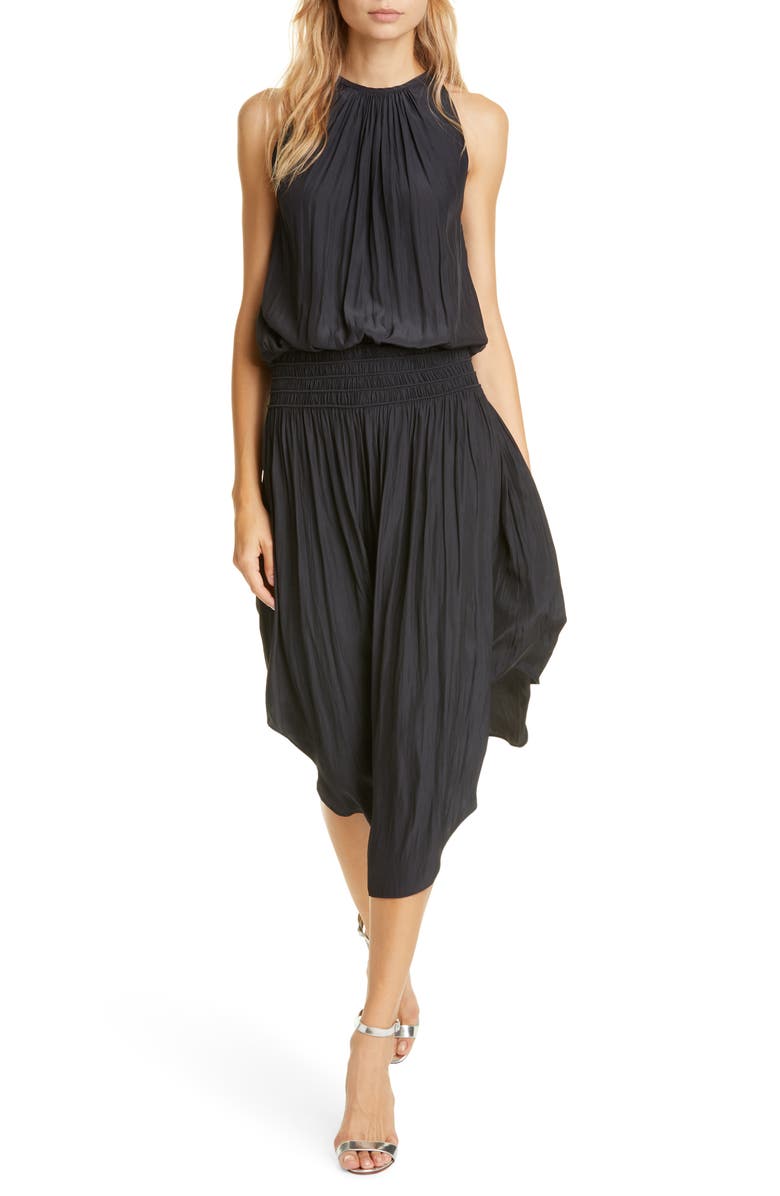 This pleated LBD has a blousy halter-style bodice, a smocked waist, and a curved hem that creates delicate fluttering movement for just $425.
Black Halo Juma Two-Piece Dress
From Amazon
Two-piece sets are perfect for attending a wedding for just $198. They're unique while remaining on-trend. This outfit has a mock collar crop top and a slit in the envelope skirt.
Sabina Musayev Helena Dress
From Revolve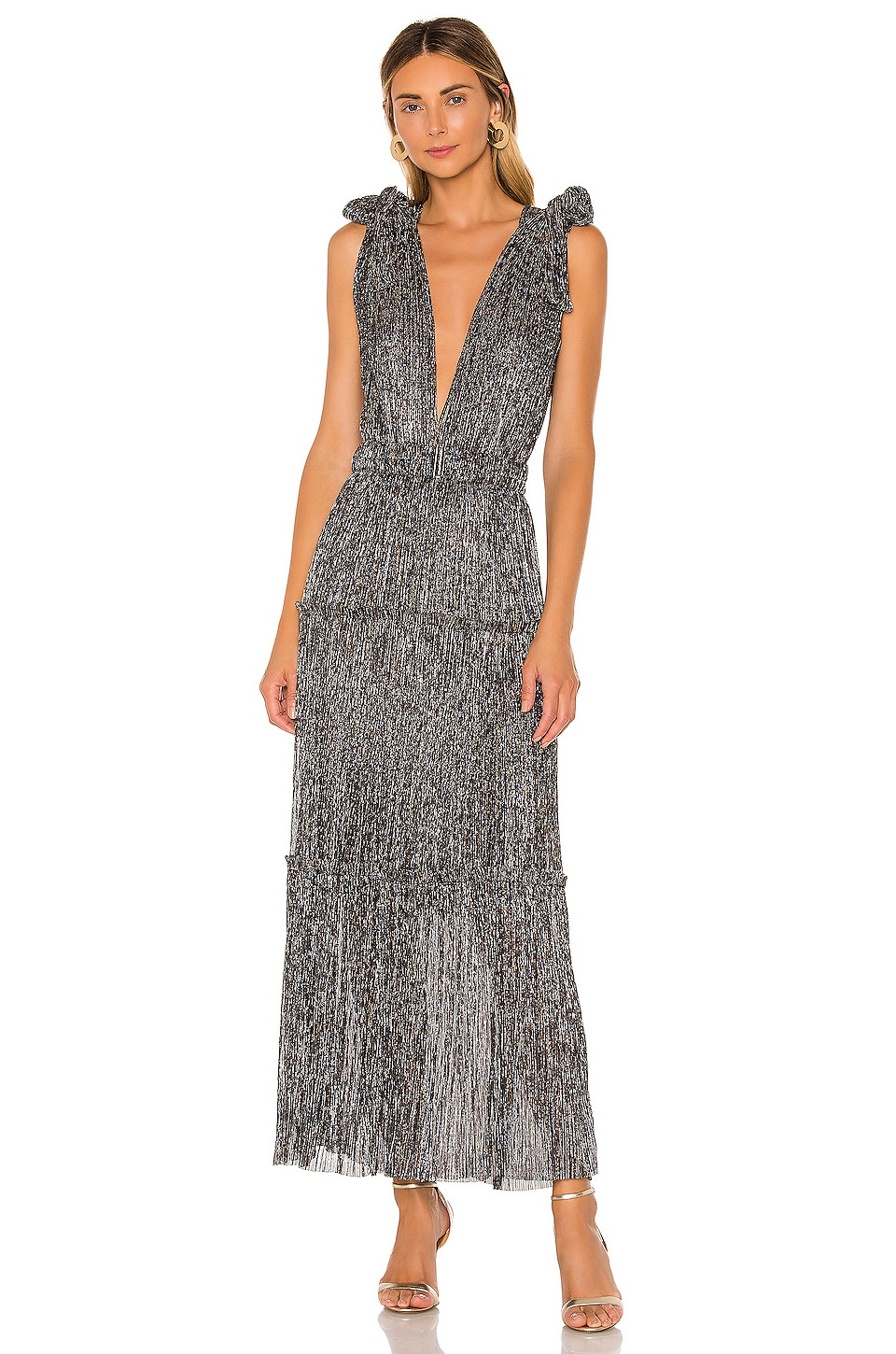 This dress has a deep V-neckline, shoulder bow accents, a ruffled hem, and metallic threads are woven throughout. It has everything you could want in a formal outfit and more for just $345.