"I receive a small commission on sales resulting from the links in this post."

As the days pass so our age passes. By age, our skin tends to get old and wrinkles get wider. Best Facial Cleansers For Anti Aging Routine includes the world's best cleanser that will help you to decrease wrinkles and age-related spots. Whether your skincare regimen is simple or complex, one universal fact we can all agree on is the importance of cleaning your face. Best Facial Cleansers For Anti Aging Routine include to six cleansers of all time.
It Cosmetics Miracle Water Micellar Cleanser
From Sephora
This micellar cleanser features a special "Secret Sauce" concentrate, which comprises seven fermented substances that smooth wrinkles and fill increases for just $38.
InstaNatural Vitamin C Cleanser
From Target
Vitamin C, a potent antioxidant that brightens, tones, and tightens the skin while boosting collagen development, is used in this exfoliating face cleanser. As a result, Vitamin C Face Wash aids in the reduction of fine lines, wrinkles, and other symptoms of aging skin for just $20.
Elemis Superfood Facial Wash
From Ulta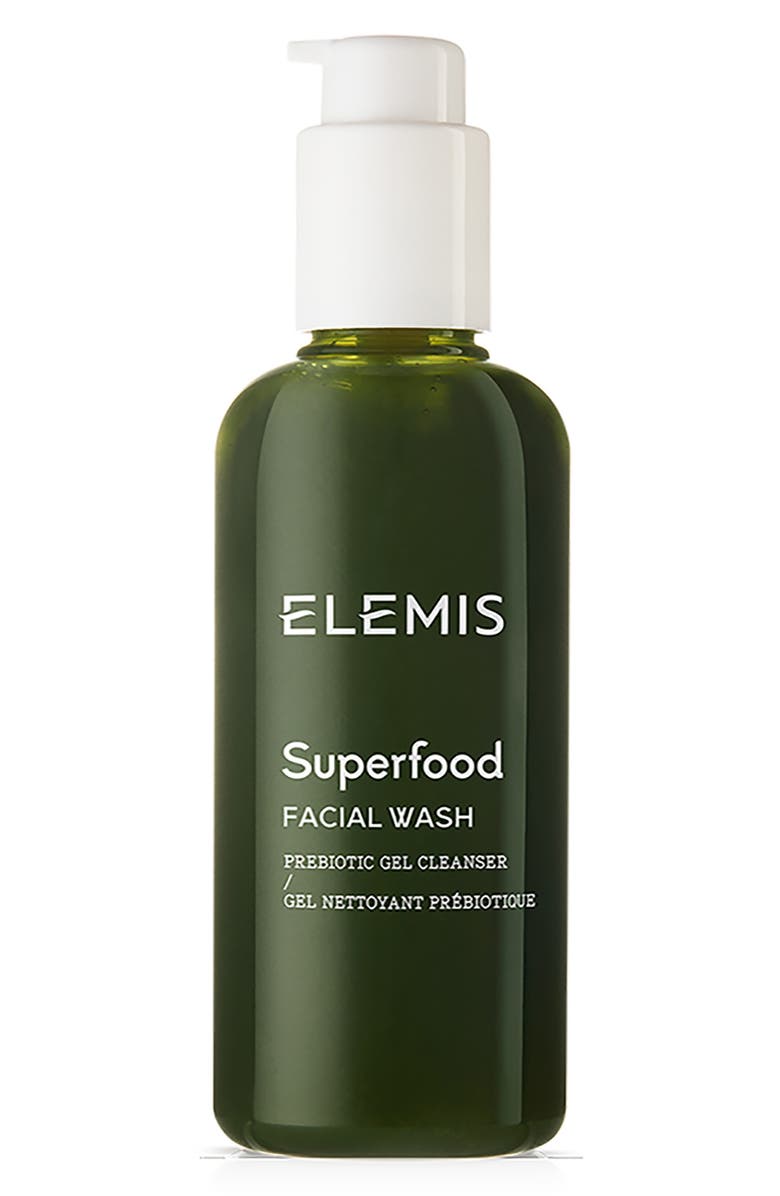 A face cleanser for just $30 that thoroughly cleanses while removing daily filth for an outdoor-fresh shine.
Peter Thomas Roth Anti-Aging Cleansing Gel
From Sephora
A gel for just $39 that exfoliates with glycolic and salicylic acids to efficiently cleanse pores and help reduce the appearance of fine lines and wrinkles.
Youth To The People Superfood Cleanser
From Sephora
An award-winning face cleanser for just $38 formulated with cold-pressed antioxidants to help remove makeup, reduce pore blockage, and maintain skin pH balance.
SkinCeuticals LHA Cleanser Gel
From Dermstore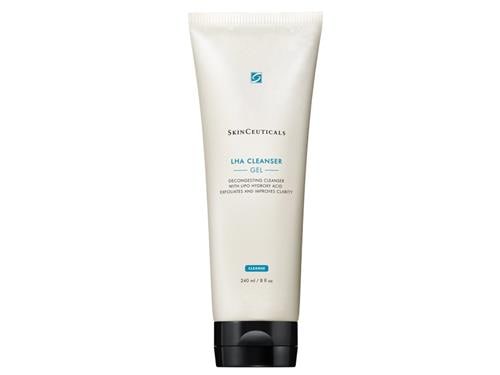 A conditioning surfactant and a 12 percent concentration of lipo-hydroxy acid, glycolic acid, salicylic acid, glycerin, and sorbitol are used to create this exfoliating cleanser for congested skin. These chemicals unclog pores and brighten skin while removing extra oil and makeup for just $41.