"I receive a small commission on sales resulting from the links in this post."

Writing on Amazing Nordstrom Women's Mule Sandal For Up Coming Summer was a must for me because summer gives us the long-awaited chance to update our wardrobes with lighter, breezy pieces that feel more fitting for the warmer months. There's a mule for every woman's taste and budget this season, thanks to the range of designs available. We've rounded up the Top 5 pairs of mule sandals to buy this summer from well-known retailers like Nordstrom.
From Nordstrom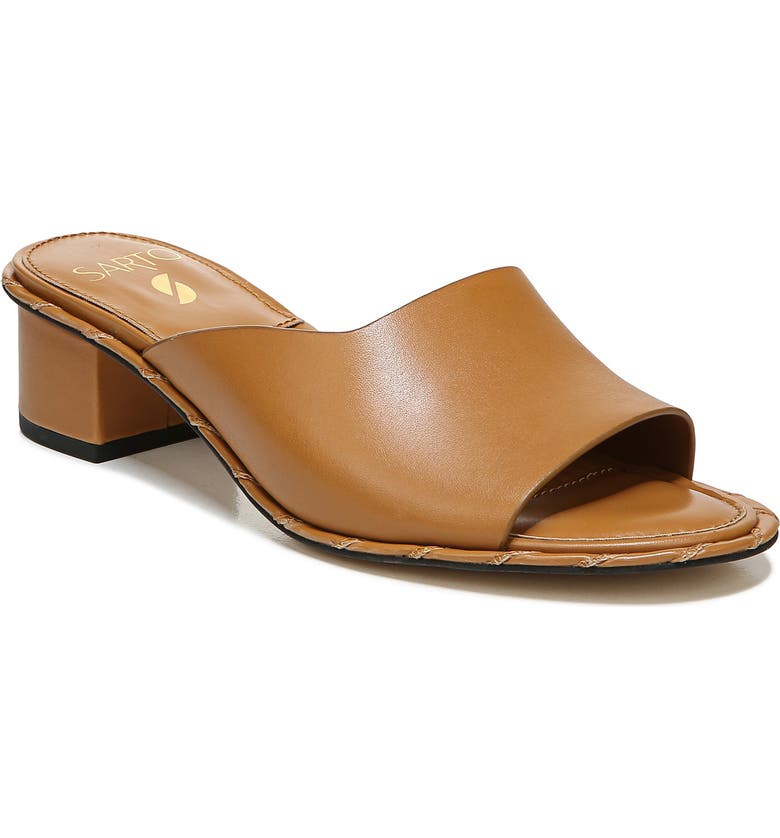 This sandal features an asymmetrical vamp strap and a low, walkable heel with a foam footbed for sculptural appeal for just $98.
Vince Camuto Salindera Slide Sandal
From Nordstrom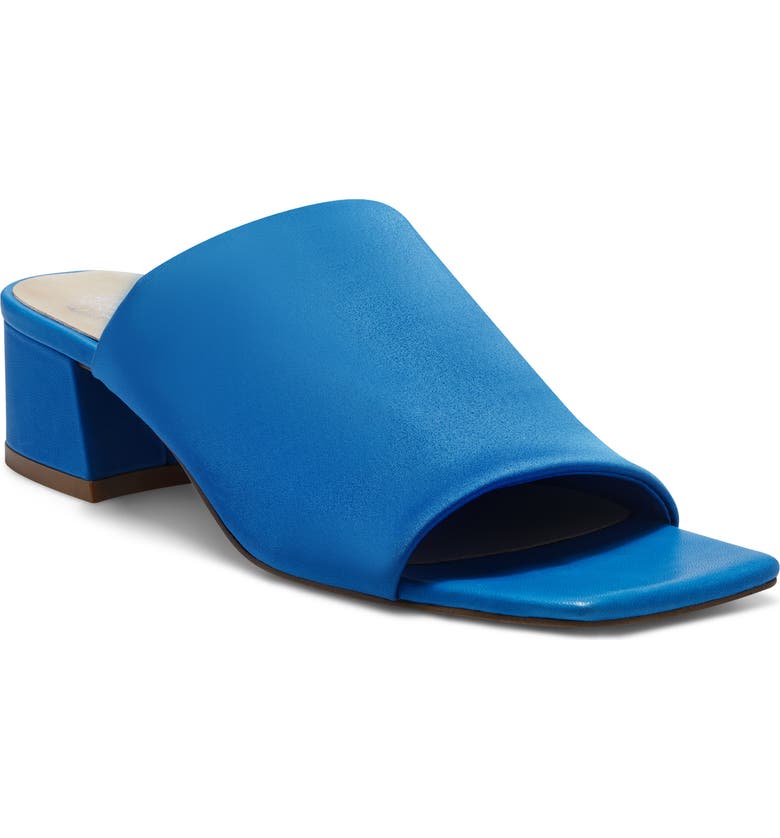 A dramatic square toe and block heel for $99 that balance out this '90s-style slide sandal topped with a wide strap.
Aqua Toga High Heel Slide Sandals
From Norstrom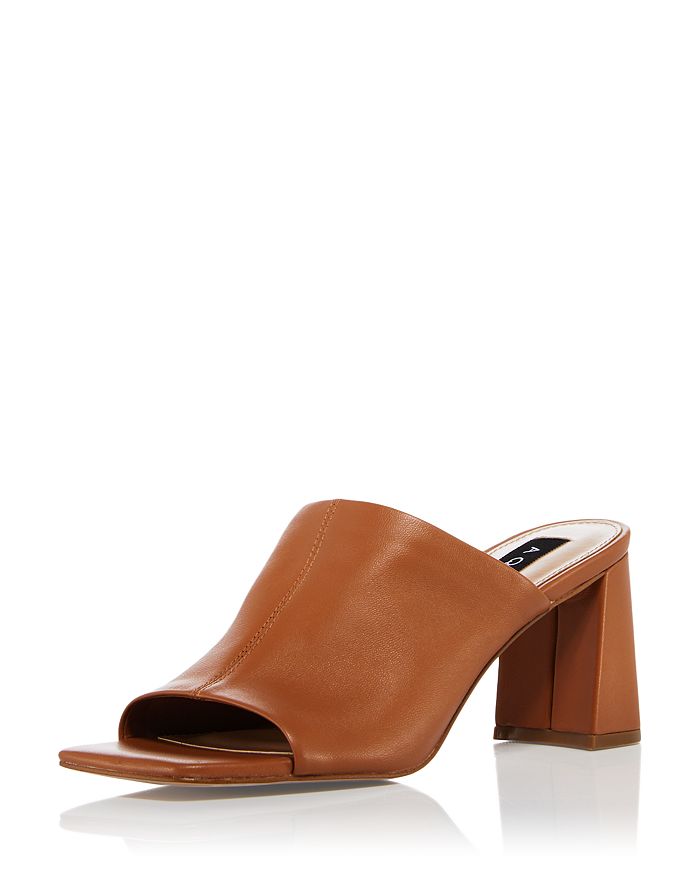 These throwback-inspired shoes have a leather-wrapped heel and a thick, durable strap, and are inspired by mule sandals from the 1990s for just $98.
Lisa Vicky Incred Slide Sandal
From Nordstrom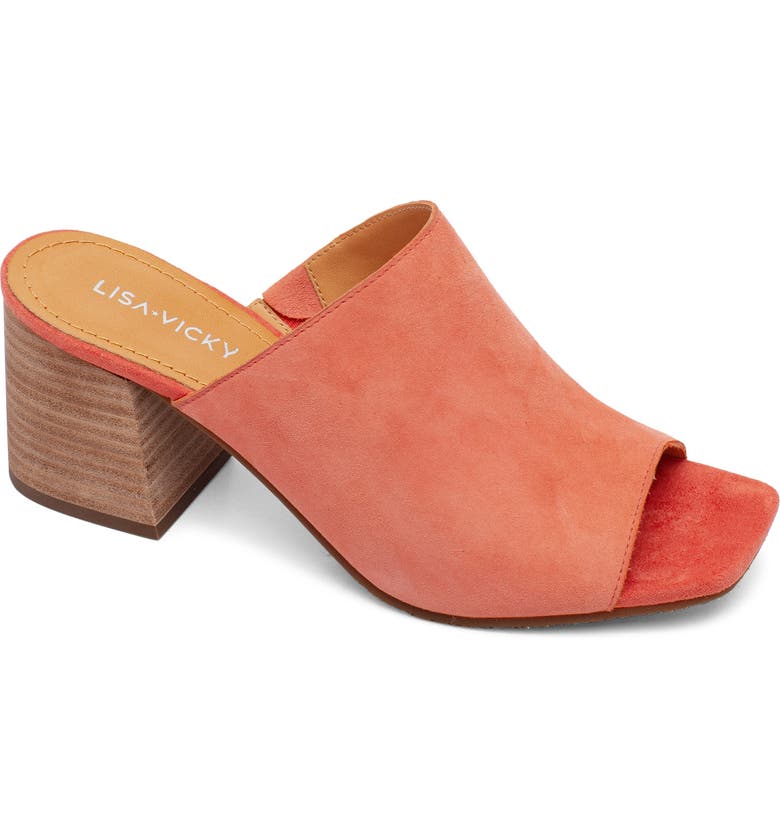 A padded footbed and elastic gore inset for just $98 deliver a comfy fit in this sleek slide sandal with a sharp square toe and woodgrain stacked heel.
Veronica Beard Kiele Slide Sandal
From Nordstrom
A basket-weave sandal with a wood-inspired block heel features a supportive, cushy insole for undeniable comfort for just $128.
Treasure & Bond Jakob Slide Sandal
Jakob Slide Sandal
From Nordstrom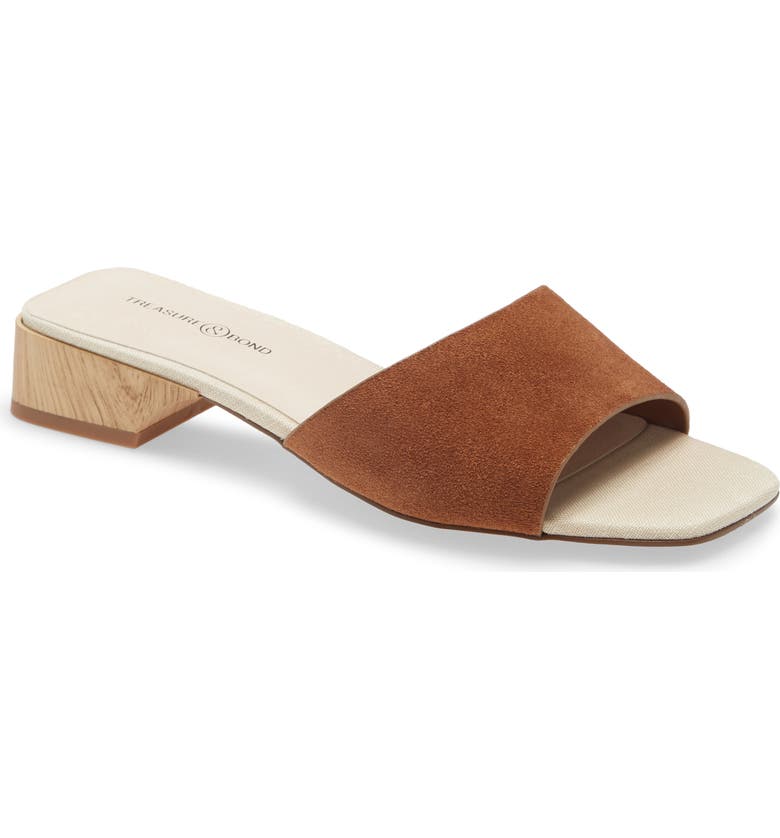 A wooden block heel lifts you in this smart slide sandal topped with a supple suede vamp strap for just $60.